Your here looking for the no BS answer to the question: Does Dental Pro 7 Help With Loose Teeth?
While loose teeth are typical for children whose teeth are growing in, loose teeth as an adult should be a cause of concern. In most cases, advanced gum diseases that attack the gums, tissue, and jaw bone lead to loose teeth.
Consequently, the tooth loses support, gradually detaches from the bone, and exposes a tooth's root due to a receding gum line.
Oral hygiene is the best practice to prevent loose teeth. However, once a dentist identifies the cause of loose teeth, they  recommend a dental cleaning procedure to eliminate plaque piled up beneath your teeth and gum.
Or else, they will recommend a treatment plan to alleviate the condition.
All in all, a health care oral routine might be the best shot for stopping and preventing loose teeth. Therefore, does dental pro 7 help with loose teeth?
Read on and garner insightful information on whether using dental pro 7 can cure receding gums and loose teeth.
Does Dental Pro 7 Help With Loose Teeth?
The most straightforward answer to does dental pro 7 help with loose teeth is: It can help you with that problem but there are levels to how much it can help depending on the severity of the looseness of your teeth.
If you are experiencing only slight looseness then using dental pro 7 will help to strengthen the gum around that tooth which will help to make it more sturdy.
But if your teeth are at the point where you can see it below the gum line and it feels like they are about to fall out then No, dental pro 7 won't be able to help save them. You will have to seek professional help.
Gum Recession Will Lead to Loose Teeth
Gum recession is when the gums around the teeth pulls back and wears away, which exposes more of the tooth and the root.
Eventually you will start getting pockets in between the teeth and this is when bacteria can settle and start to eat away at the gums and root of the teeth.
If it gets to this point then it isn't possible to reverse it. Your teeth will get worse and will fall off unless you get a gum grafting procedure done.
Dental Pro 7 will not be able to help you if you have reached this stage. Only the dentist can help you.
Dental Pro 7 Could Prevent Further Loosening Of Teeth
Like we mentioned earlier, if your teeth are severely loose then your best bet is to run to the dentist to get gum surgery carried out.
However, if it's only a mild form of gum recession and the teeth are still pretty firm then Dental pro 7 should be enough to help gums become stronger again.
The main reason is because it has a collection of powerful essential oils that seep down into the gum lines and destroy pathogenic bacteria. This in turn helps the gums to recover.
Some Powerful Ingredients!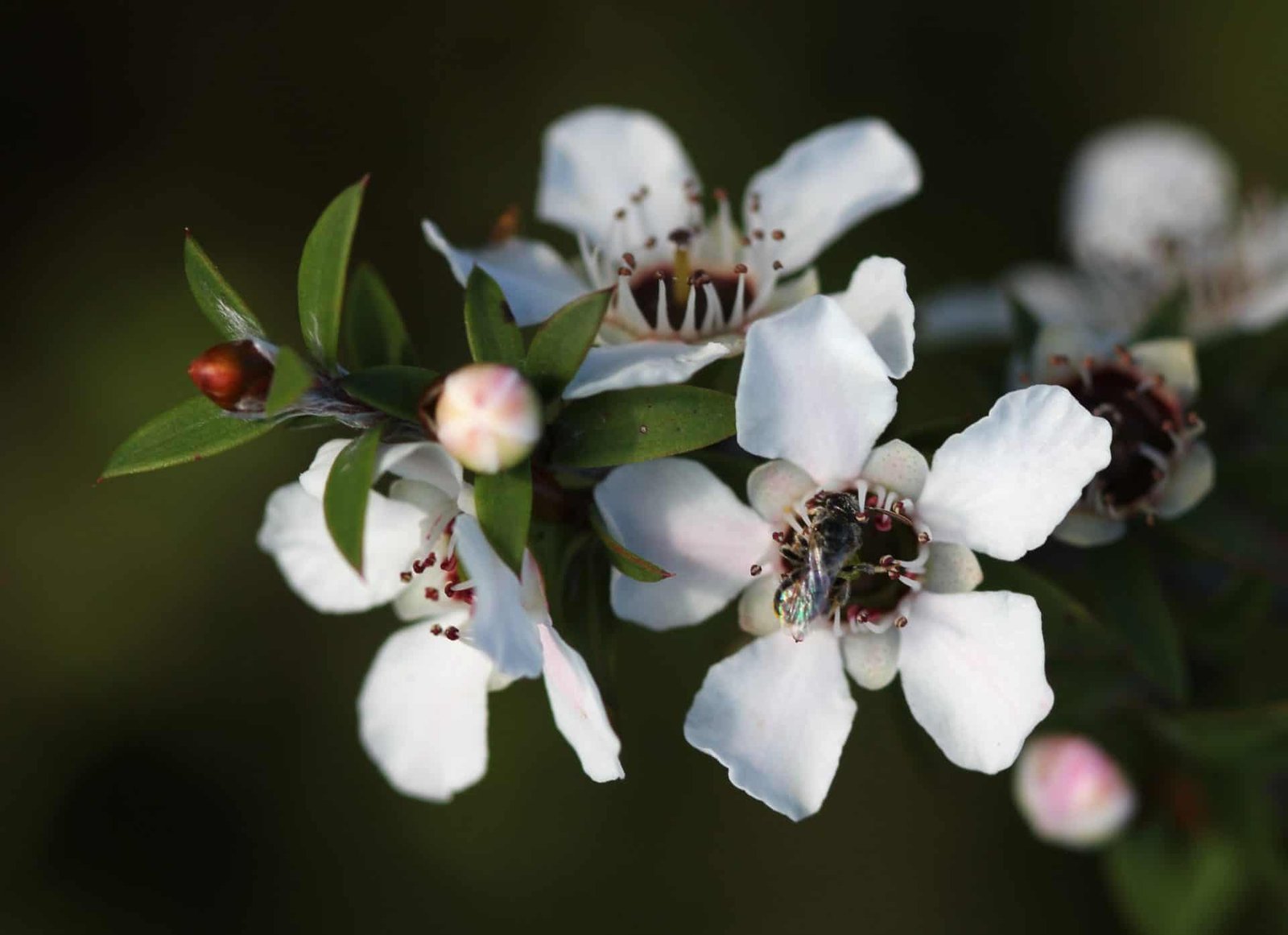 Manuka, also known as Leptospermum scoarium, is found primarily in the East Cape region of New Zealand.
The essential oil and honey produced by this plant have drawn interest from the scientific community and has been used as a commercial product because of its potent antimicrobial properties.
Evidence also indicates that it is up to 20 times more potent than Australian tea tree at killing pathogens, germs, and bacteria.
If you want to read about all 11 ingredients contained within this product then why not read the full in depth review on dental pro 7.
Try Dental Pro 7 Risk Free!
That's right, we are so confident that you will see immense changes once you implement this product into your oral routine, dental pro 7 are offering a whopping 90-day money back guarantee.
They say you should see a noticeable difference within 60 days of using the product.
This gives you enough time to use it to see for yourself if it has had any effect on you. If it hasn't you can easily contact customer support and ask for a refund.
Final Thoughts
If your teeth are swaying from side to side quite easily then it means there is little hope of you fixing them with using just products. You will need surgery to sort it out.
However, if you are starting to see signs of gum recession and teeth nudging, you may be able to reverse it with dental pro 7.
There is no harm in trying it. All the ingredients are natural based and there is a 90-day money back guarantee if you don't see any results.
But judging by the reviews we think you will be pleasantly surprised 
Frequently Asked Questions
Can a Loose Tooth Tighten Back up?
Mostly it depends on the cause of the loose tooth. The leading causes of loose teeth in adults are poor dental hygiene, injury or trauma, teeth grinding, or pregnancy. If a tooth loosens up because of an injury, it's improbable it will tighten up, and your dentist will recommend removing it and replacing it with an implant or bridge.
On the other hand, loose teeth tend to tighten back up after pregnancy has ended. Still, it would be best to consult a dentist if you notice a loose tooth immediately. 
Does Dental Pro 7 Grow Back Gums?
Unfortunately no. Gum tissues cannot regenerate or grow back like other body tissues. Still, there are other treatments to help receding gums from getting worse. 
How Long Does it Take For Dental Pro 7 to Work?
It depends on the results you expect to see from Dental Pro 7. Some individuals claim regularly using the liquid eradicated gum diseases after a few weeks. Others argue that their gums stopped bleeding a few days after using Dental Pro 7. 
What Happens If a Loose Tooth Stays In Too Long?
Loose teeth for babies can take a few days or weeks to fall out. You can encourage your child to wiggle a loose tooth but don't forcibly remove it as you could damage the gum tissues surrounding the tooth. Not to mention how a painful ordeal this could be for a child.
For adults, it's paramount to consult a dentist if you notice any loose teeth. Avoid poking it with the tongue or eating foods that may worsen the situation. Most importantly, don't pull it out without consulting a dentist.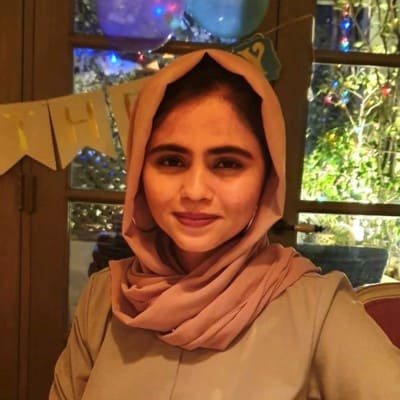 A qualified Dentist who holds the BDS, RDS qualification. When she's not helping patients with their oral health, you will find her on here writing topics on various dental issues. Her deep passion for writing makes her happy and fulfilled.