Mouth Ninja
Dental Care & Oral Care Specialists.
Welcome
Comprehensive & thorough research.
If you are looking for exceptional dental care, look no further than Oral Care Specialists. Our team of expert dentists is dedicated to providing quality service and personalized treatment plans that meet your unique needs.
Contact us today to schedule a consultation, and let us help you achieve optimal oral health!
Or read our oral care guides and reviews that have been thoroughly researched by the finest professionals in this field.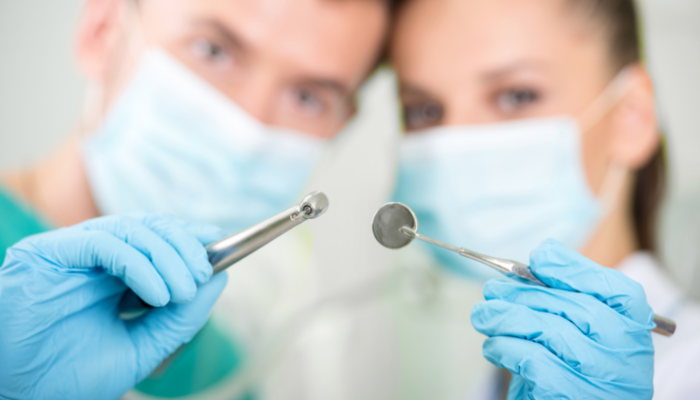 departments
Teeth
Taking care of your teeth is one of the most important things you can do for your overall health. There are many ways to keep your teeth healthy, and it's important to find the right routine for you.
Gums
Maintaining gum health is important for overall health. Good oral hygiene habits can help prevent tooth decay and gum disease. There are many things you can do to keep your gums healthy.
Whitening
One of the simplest and most popular ways to improve your appearance is with teeth whitening. By removing surface stains, teeth whitening can give you a brighter, more confident smile.
Cleaning
One of the most important things you can do for your oral health is to keep your teeth clean. Teeth cleaning doesn't have to be a chore, though – there are lots of ways to make it fun!
Breath
Bad breath is an annoying and often embarrassing problem. But before you start blaming your diet or your busy lifestyle, find out the most common causes of bad breath and how to fix them.
Guides
Here, you'll find tons of helpful tips and advice on everything from brushing your teeth to flossing to avoiding cavities. Learn more about oral care and how to keep your teeth healthy and sparkling!
Our Promise
Our Readers health and safety is always our number one priority.
Oral care is one of those things that we often take for granted. We brush and floss our teeth without much thought, assuming that they will stay healthy as long as we take care of them.
We promise to give our customers and readers the greatest information and care available. Giving you everything you need to have the best oral care experience.